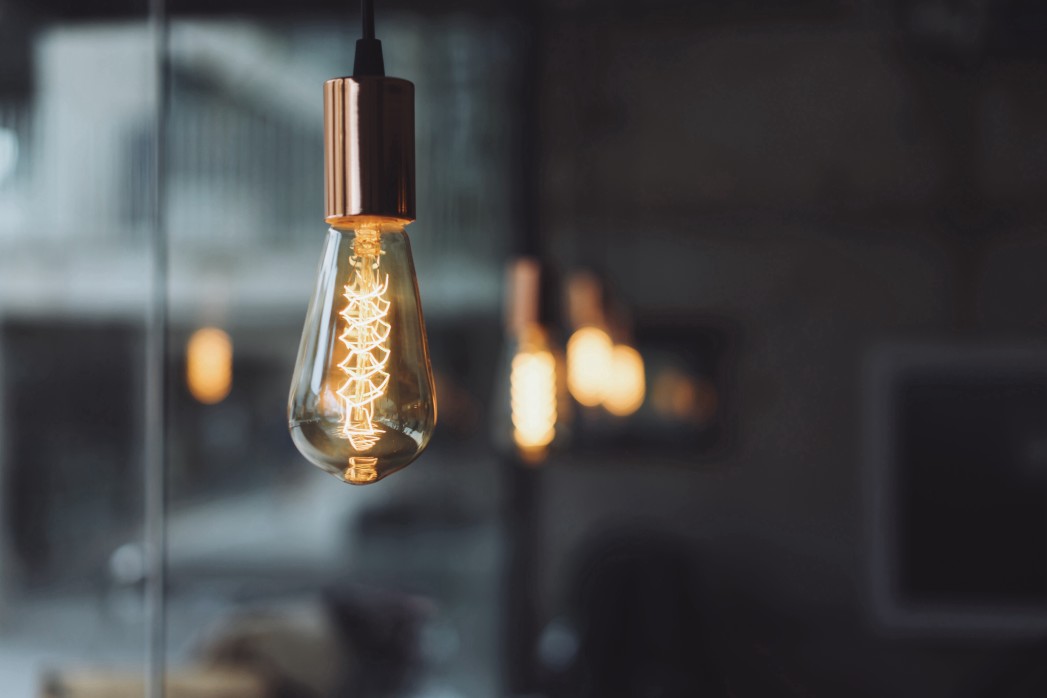 Proven Success Strategies

You will learn proven success strategies and action steps that will transform your relationship with yourself to see past blaming yourself, and help you build better relationships with others.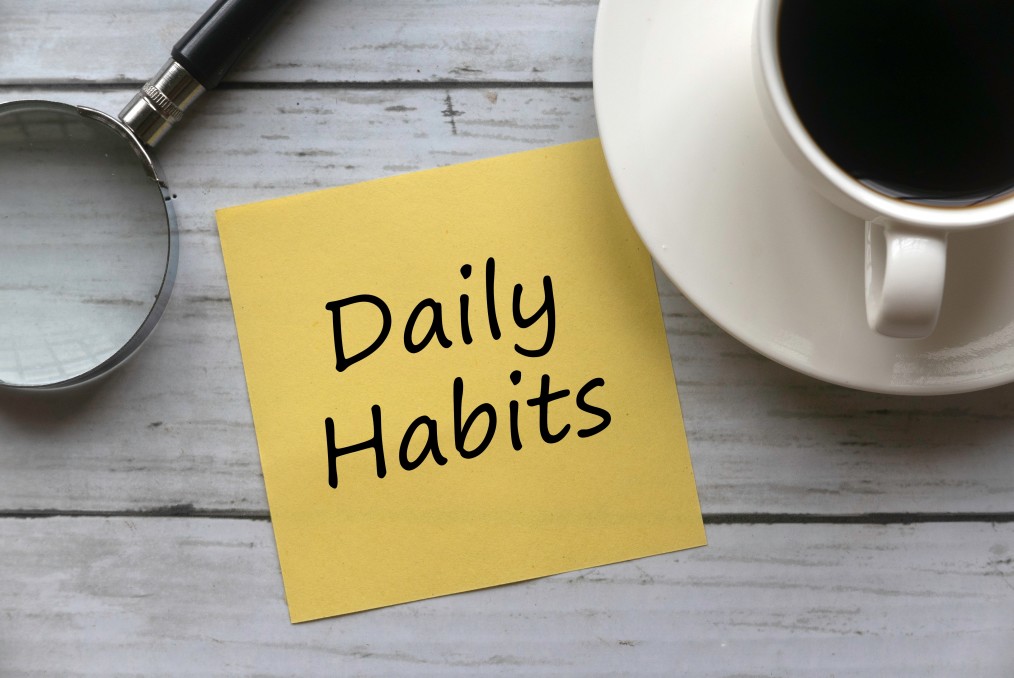 Discover Healthier Habits

You will discover healthier habits to gain fulfillment, build resilience, and find joy within yourself again!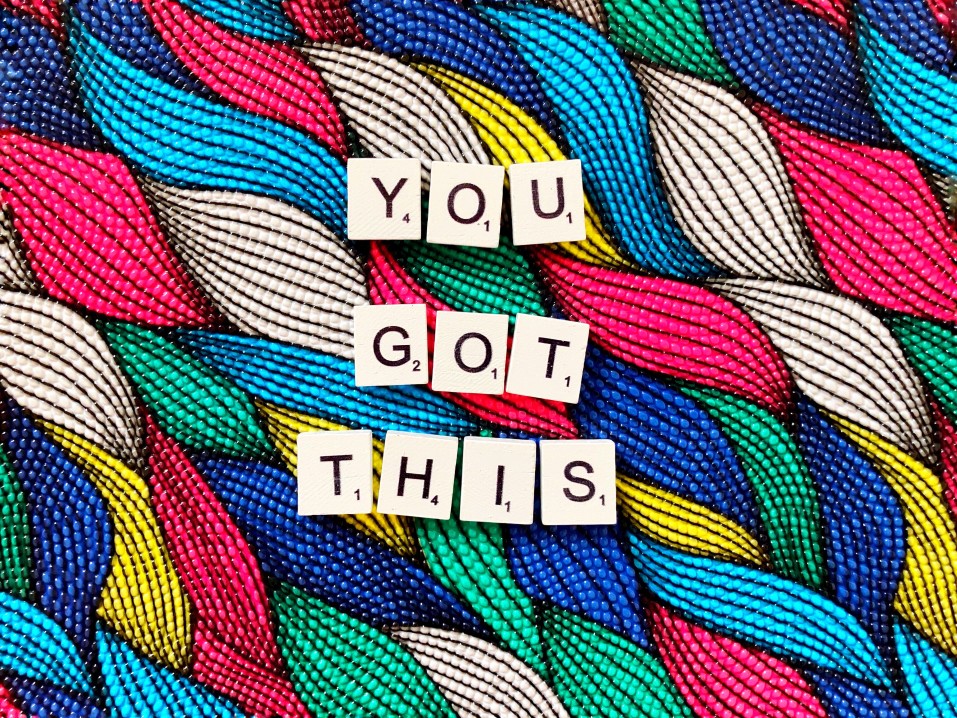 Find Confidence

You will feel more confident, happy, and empowered --- a lot less stuck!