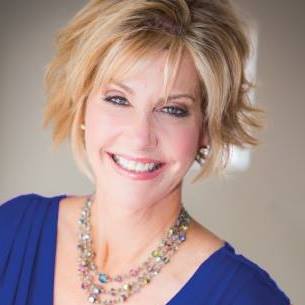 With Transformational Coach
Sherri Nickols
This program is for you if:
You're having difficulty navigating fear during recent global events.
A sudden crisis is at your doorstep.
You're at your wit's end and don't know where to turn.
You've been experiencing despair, hopelessness, sadness or hurt and can't find your way out.
You're ready to experience more power, freedom, and joy in your life.
During this program, you will learn a proven path for surmounting seemingly impossible setbacks, challenges, or failures. Despite what has happened, the opportunity will arise again for you to become a better version of yourself.